Job Opportunities
Our Vission
At West Side Comprehensive Chiropractic, we partner with our patients to achieve optimized health goals through proven systems.
We deliver a superior patient experience through our commitment to our core values of integrity, compassion, excellence, clear communication, individual ownership, and personal growth.
We are established 30-years-old practice.
Why work with us?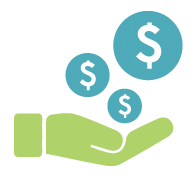 Good Salary to start-excelent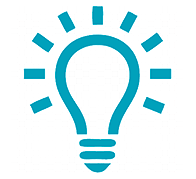 Good Opportunity for the future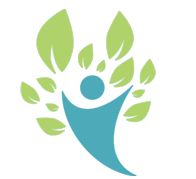 Happy Environment to work
We are looking for!
Associate Doctor of Chiropractic
Heart of Manhattan, New York City
Experienced Associate Chiropractor who is familiar with Diversified and Physical Therapy.
View & Apply
We love our patients!
Wish you worked at a place that truly made an impact in people's lives? Want to work with a team who has each other's backs? Like to be with people who practice what they preach and always show up with purpose?